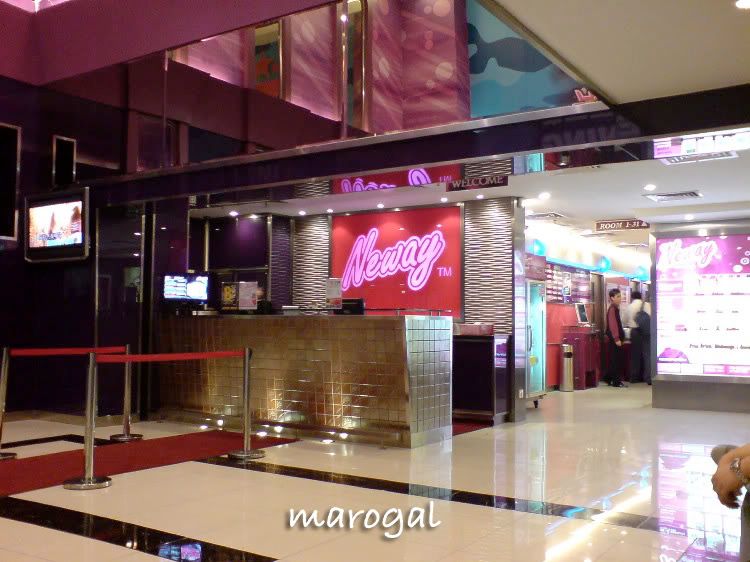 Neway Karaoke originally from Hong Kong. They had open 7 outlets in Malaysia so far...
I always visit the 1 Utama outlet because i find it comfortable and also nearest to me.. hahhaaa
this post is just mainly on food.... since there is nothing much to say about Neway.... believe most of you has been there bah..
i still think at this moment.. Neway's dinner meal is still the best in terms of quality and quantity as compared to other Karaokes Brand... at the same time Neway will be ''pricey''.
But of coz, FOOD is not the main purpose of going to Karaoke..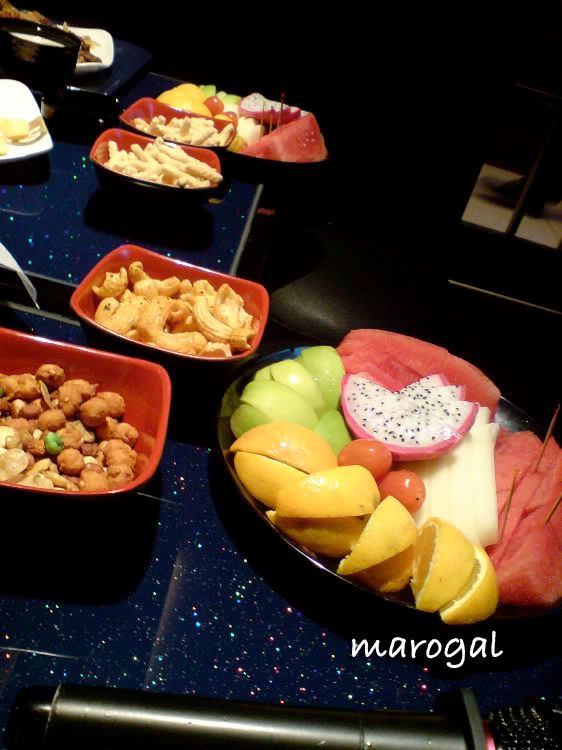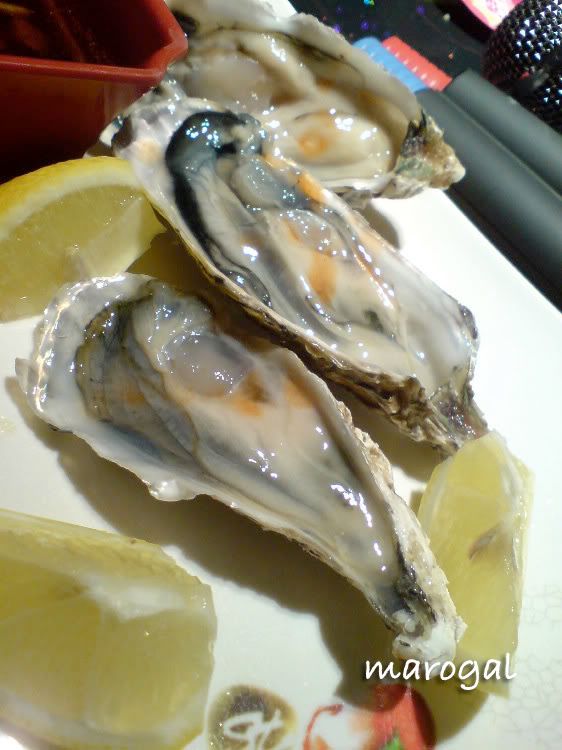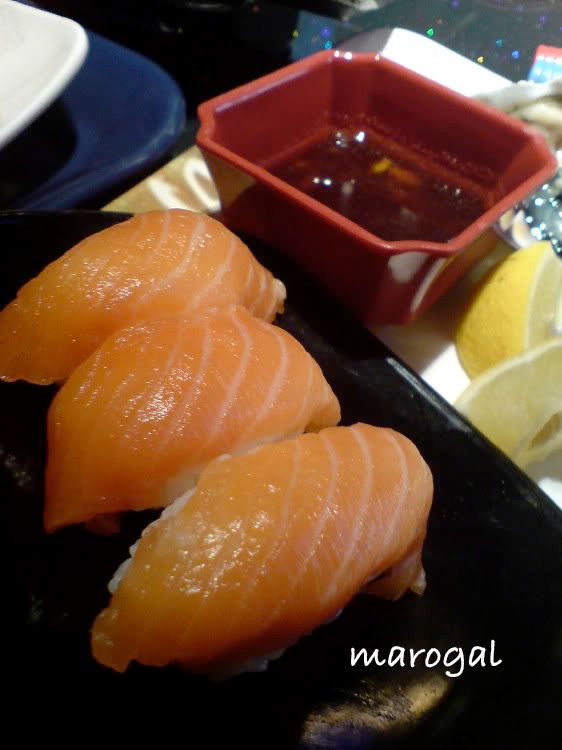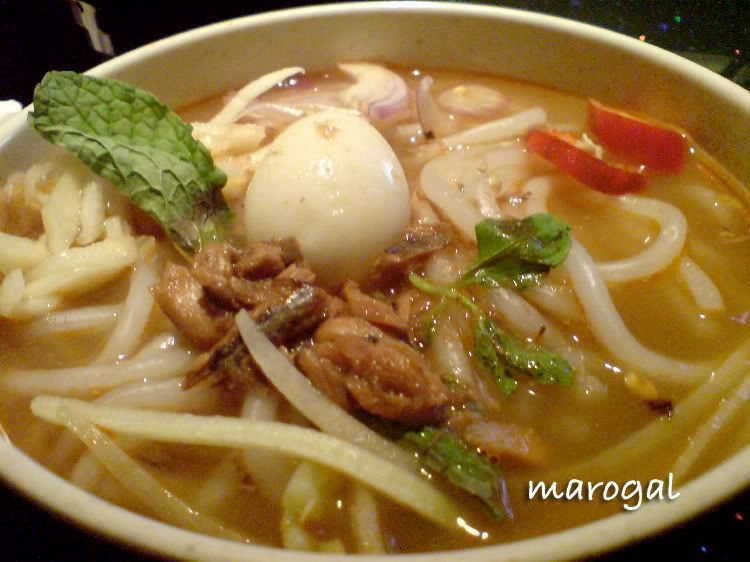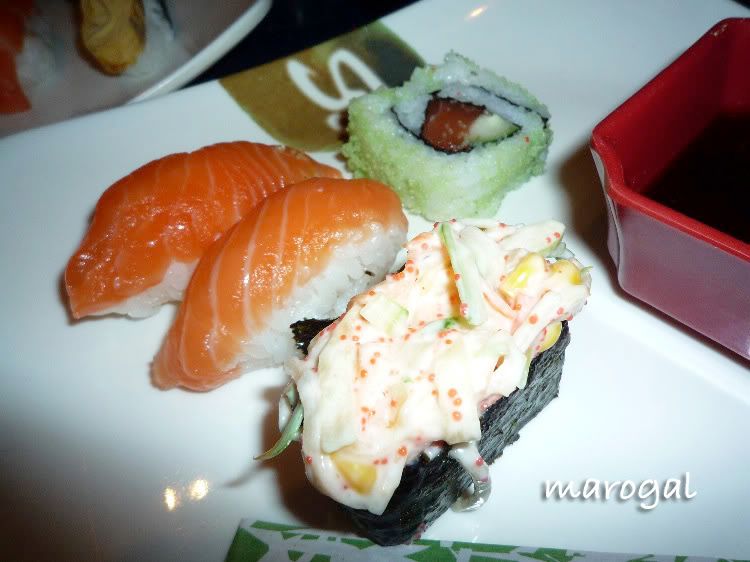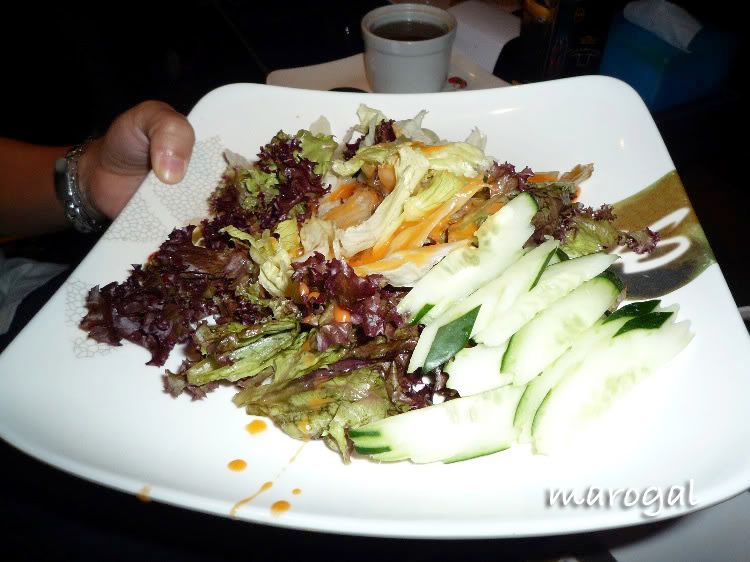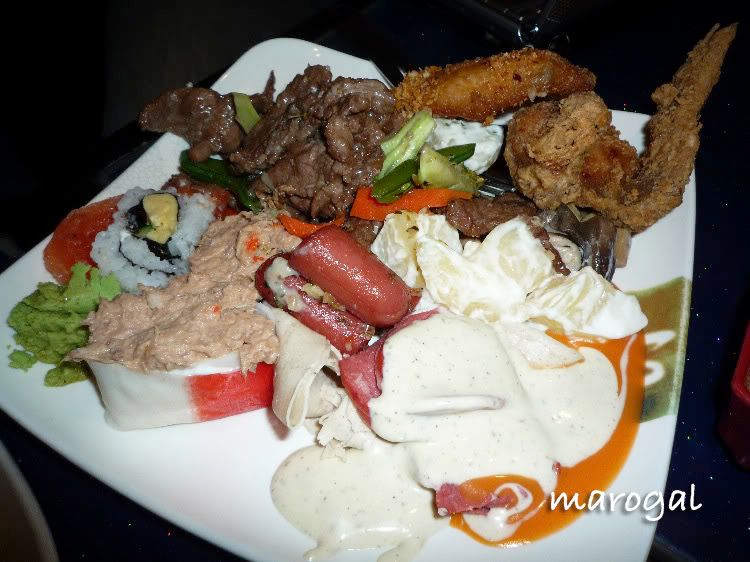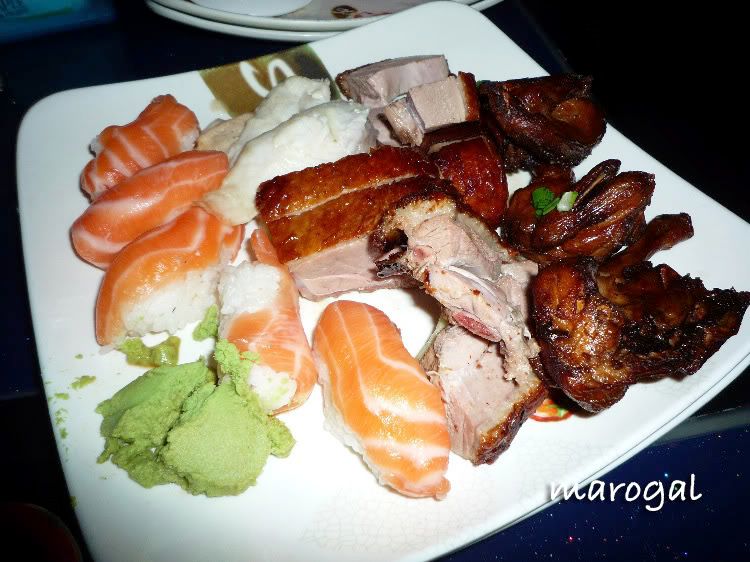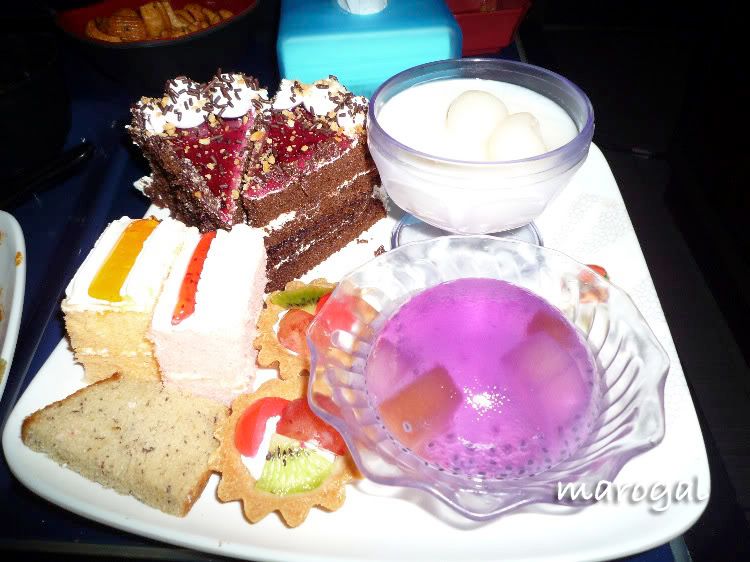 they had recently change some of their benefits...
Currently, you can enjoy a FREE head count in your Birthday Month but must at least 4 pax.
More than 6 pax will have a FREE birthday cake and a champagne.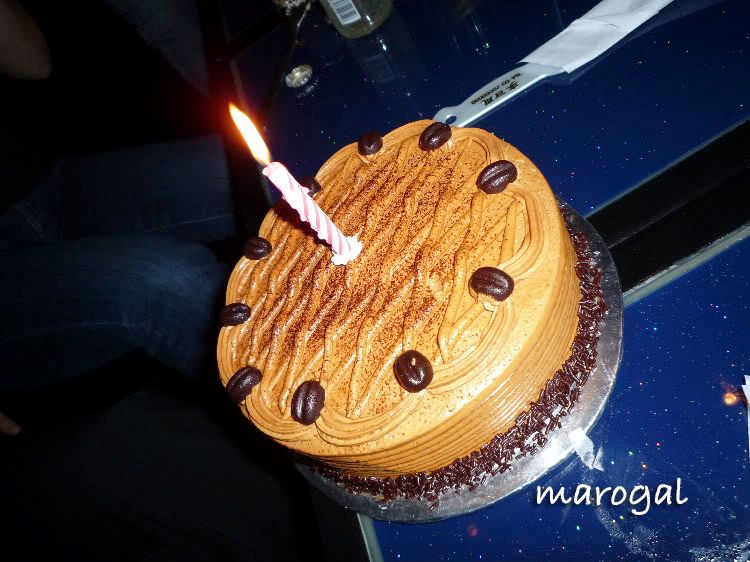 UPDATED Price :
the price of dinner (+buffet) for April
RM36++ for Sun-Thurs... and
RM44++ for Fri-Sat and public holiday.
Neway Karaoke Box (One Utama)
One Utama Shopping Centre (new wing)
Lot EZ 502, 5-6/F, One Utama Shopping Centre,
No 8, Dataran Bandar Utama,
Bandar Utama, 47800 PJ, Selangor.
Tel: +603 7728 1499
-n-