The name of the cafe is quite interesting and I always thought is a name when i heard someone mention. ''mei zheng lin'' chinese of of Merchant's Lane.
The cafe restaurant is situated at the second level, along the way up the stairs we see dark bright sunlight as the ceiling is transparent.
The buildings here are long and depth inside have several different corner for customers to pick on. Outdoors, indoors, sofa tables etc.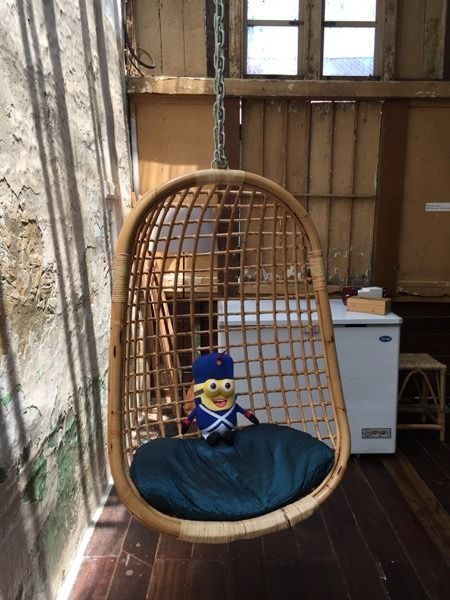 My Minion Boy has his seat too!
I like the natural eroded walls but went there during noon, the sun is just right shinning on top of our head. Can't sit there for long.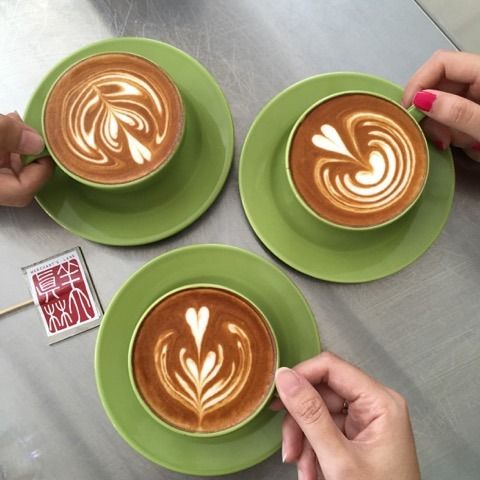 5oz white @ RM11.00 each
There are 2 sizes in white coffee. 3oz or 5oz and you request coffee of your choice, be it latte or cappuccino. Or you may pick the iced white coffee.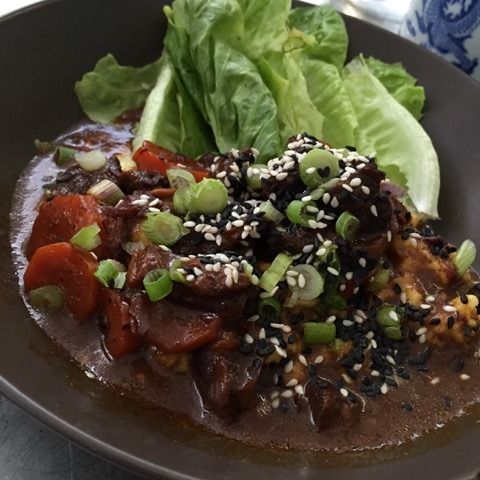 Hongkie Beef Stew @ RM19.00
The beef was slow cooked for 12-hours with their cantonese style until it was so tender and just melted in mouth. The gravy is so thick and comes with strong beef aroma. Mix so well with the mash potato.


Italian Chow Mein @ RM23.00
Italian chow mein is the spaghetti agile olio fried with asian style chilli flake topped with traditional malaysian chicken rending. The chicken is generously huge and meaty. I felt the dish is too spicy for me. I can't differentiate is the rendang or chilli flake that is spicy.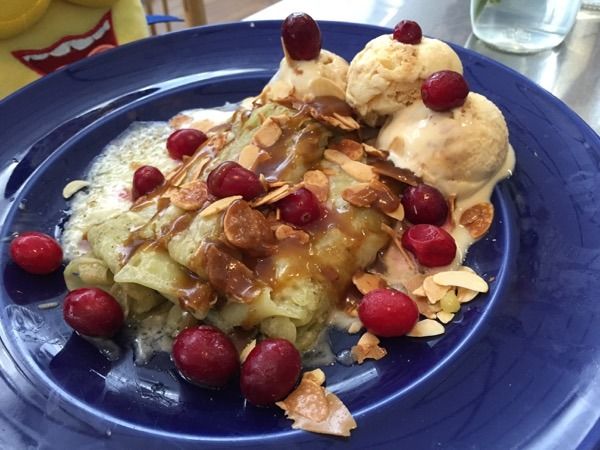 Merchant's Waffle @ RM16.00
Lastly the dessert i was waiting for long, their signature waffle drizzle with the homemade caramel sauce. You get a choice of the ice cream flavour: earl grey, vanilla, kaya toast or panda coconut passionfruit & gulf melaka bits. The waffle is quite unique like eating roti jala kinds of feel, springy and soft. I like the waffle served hot and eating with the ice cream is like both cold and hot in the mouth. yummilicious.
Is usually full house especially lunch and dinner time. More to white collars during weekdays.
150, Jalan Petaling,
50000 Kuala Lumpur.


Tel: 03-2022 1736